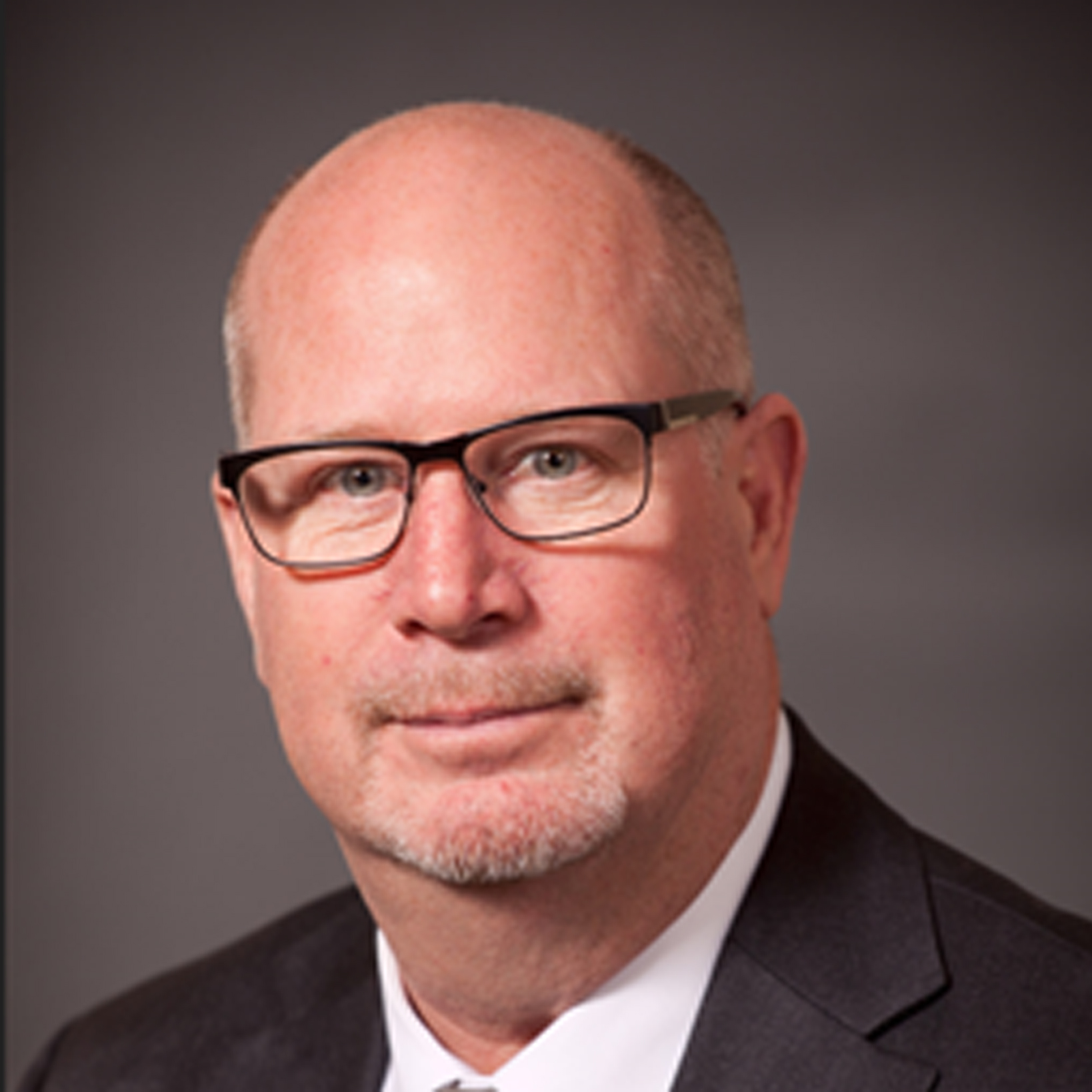 Rich is a Senior Professional Engineer who joined O.N.E. in May of 2018.
Rich Johnson
PE - Senior Engineer
Contact Info: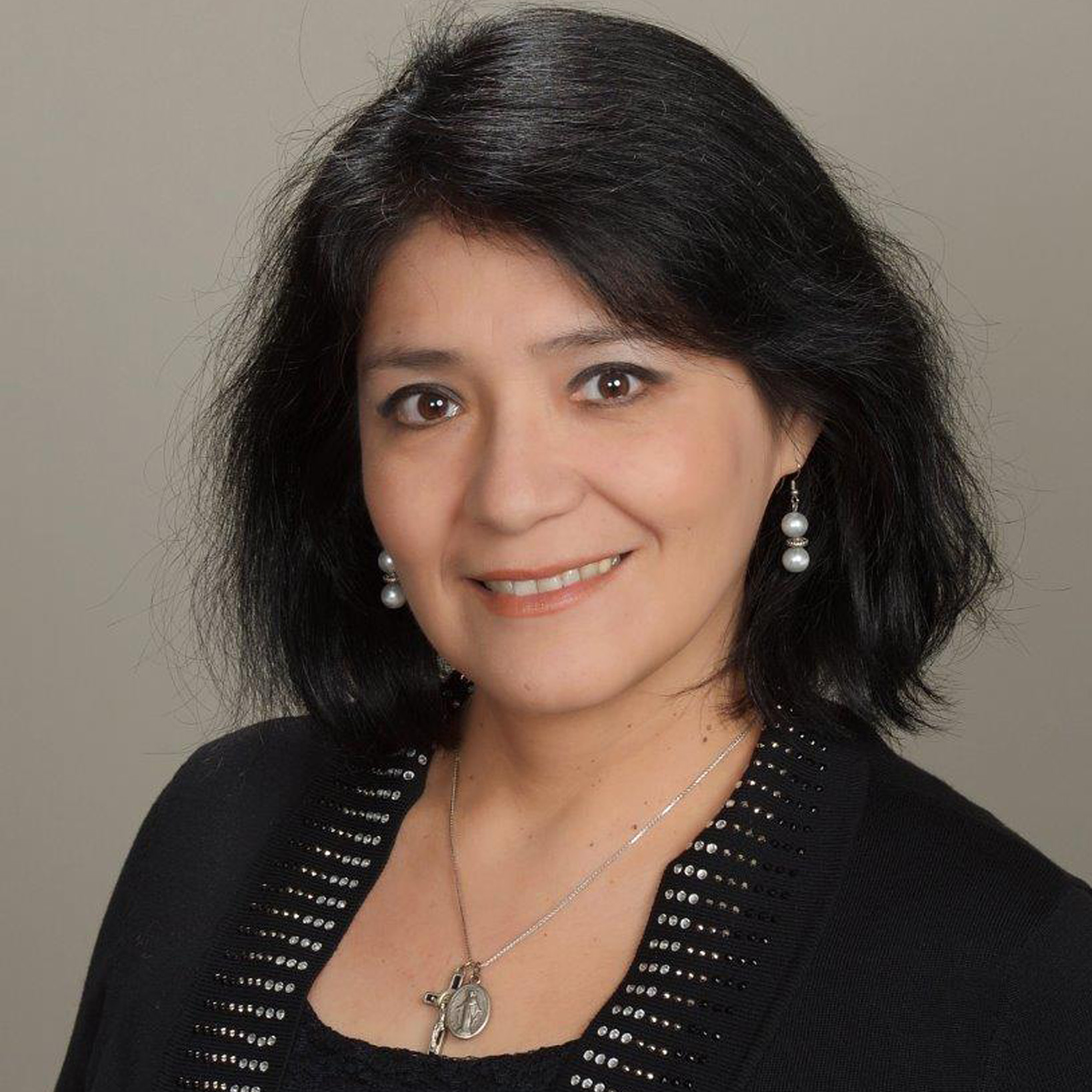 Ursula Deza
PhD - Senior Engineer
Contact Info:
Ursula Deza
7825 Washington Ave S, Ste 100
Bloomington, MN 55439
Email: ursula.deza@one-mn.com
Phone: 952-887-1025
Ursula is a Senior Engineer who joined O.N.E. in September of 2015. She is a structural engineer with experience in Peru and in the United States. While in Peru, she worked for the industry in the design and construction of housing building. In the United States, she earned a postgraduate degree in structural bridge engineering in practical research, testing and evaluating the condition of several bridges in Missouri and Iowa. In the industry, Ursula was part of US 69 Bridge design built team for Missouri and Kansas Departments of Transportation.
At ONE, Ursula has integrated and improved her skills using the 3D modeling tools and programming of spreadsheet to process calculations and the analyses of diverse structures ranging from bridge structures, watermain, weigh stations and load rating analyses.
Ursula enjoys cooking with her husband, a bridge structural and field engineer, and together love to try all the flavors of the world that the Twin Cities offer. Also, help build projects at home using bridge knowledge.