O.N.E.
8000 West 78th Street
Suite 410
Edina, MN 55439
952-767-2664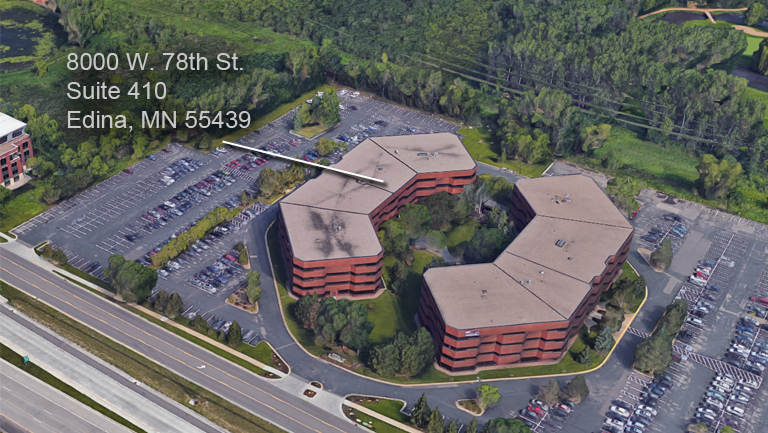 O.N.E.'s Edina, MN office is located 10 miles southwest of downtown Minneapolis and 5 miles west of the Minneapolis-St. Paul International Airport.
We are located in suite 410 of the Braemar Office Park II Building, in the northeast corner of the 169/494 intersection.